Dean Skinner Real Estate Group
Looking for a home that will meet your wants and needs?
We are here to help you find your Castle in the Sand.
Specializing in Southern Los Angeles & Orange County Beach Communities
We help homeowners find out the value of their house or property. Ready to find yours?
Serving Southern Los Angeles and Orange County Beach Communities and Surrounding Areas
Dean Skinner Real Estate Group
We understand that buying or selling a home is more than
just a transaction, it's a life changing experience. That's
why our team of highly-seasoned real estate professionals
is dedicated to providing exceptional, personalized service
for all of our clients. We take great pride in the relationships
we build and work relentlessly on the your behalf to help
you achieve your real estate goals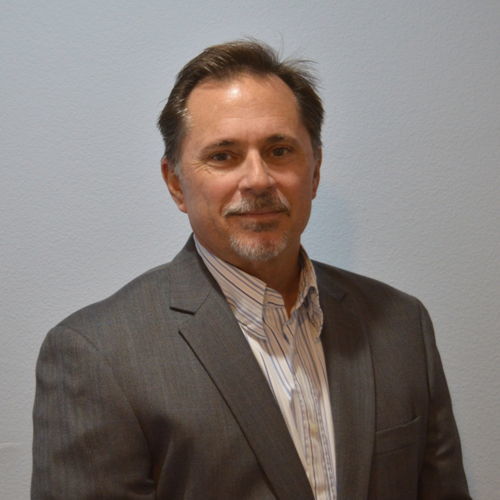 If you are Buying, Selling or investing
Contact Dean Skinner Today!